Милашка
greetings friends! I'm at the dacha today, and at night I'm flying to the sea! miss you and see you soon!
Hi friends ! I will be online at 20.00 Moscow time, until April 25.!
please follow the schedule changes
❤️About me❤️
I love cooking naked in my kitchen and dancing
⛔ My rules!⛔
⛔ Please say ''Hello'' in the chat room when you enter the room ! ⛔ If you like what you see, please tip . ⛔Do not demand without tip. ⛔Do not be rude with me.
friends ! from May 1 I will be online 05.00 Moscow time!
❤️PVT 8 tokens! ❤️
✨What do I do in private?✨ striptease, massage boobs, playing with nipples, sucking a finger, changing clothes, oiling yourself, touching yourself, showing a pussy, showing feet, armpits, neck, tongue and all other parts of the body and more.... Just ask! :)
✨Wish List✨
Hey! I really want you to touch me ... please help me buy Lovense. It costs 1,500 tokens.
Videos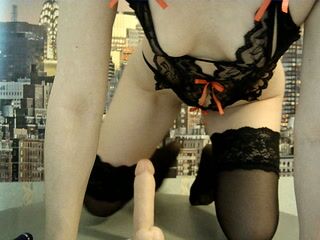 05:03